News
Hello,
we are also concerned about the current covid-19 situation and hoping that our summer tour can be done regularly. In the meanwhile we are preparing lots of things for our second studio album which will be released on a brand-new Viennese label called Waschsalon Records.
And we are still booking gigs for our autumn tour 2020.
For further info visit Concerts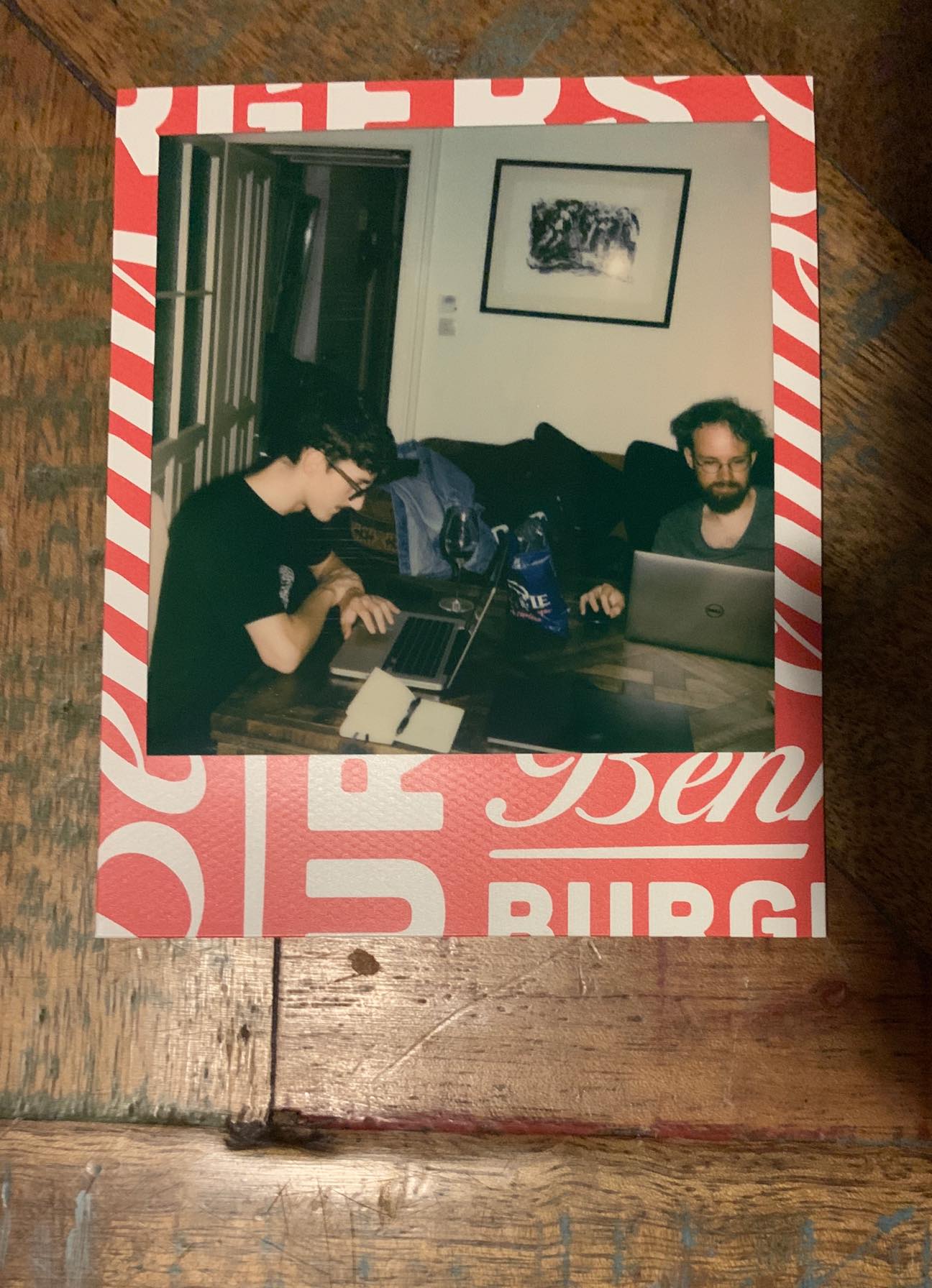 Bio
Aufmesser, Aichinger and Skorupa seek out a multifaceted trio sound, zapping through jazz history and never feeling arbitrary.
They indulge in musical enthusiasm and the freedoms of artistic license. Connecting them all is the lookout for modern and unique soundscapes.
Against this backdrop there is an emphasis on improvisatory moments and energetic interaction between the ensemble.
The trio feels strongly about an original approach towards both composition and improvisation. This means marking out ample space for soloist experiments as well as humour of play and exhausting the ensemle's stylistc and tonal possibilities. Despite considering the varied field of "modern jazz" their shared foundation znap's members are more than keen on creating a refreshing and stylistically abundant band sound.
Leohard Skorupa: reeds
Lukas Aichinger: drums
Gregor Aufmesser: double bass
Concerts
Upcoming
Sommer Tour 2020
04.06.20 - Kunsthaus Hafenstraße/Galerie Brunnhofer, Linz
08.07.20 - gamsbART, Graz
Past
26.10.19 Vienna, blue tomato
07.03.19 Steyr, Jazz Jam röda
02.03.19 Linz, Obn living room concert
01.03.19 Bad Ischl, Matinee@Bundesrealgymnasium Bad Ischl
28.02.19 Bad Ischl, Jazzfreunde Bad Ischl
19.02.19 Salzburg, Jazzit
01.12.18 Brno, Central European Jazz Competition Finals, Club Alterna
09.11.18 Vienna, Cafe Gagarin (supporting "The Van Allen Belt")
08.11.18 Vienna, mdw – Anton von Webern-Platz 1
14.04.18 Vienna, "homo digitalis" release Show, blue tomato
10.04.18 Salzburg, Jazzit
18.12.17 Vienna, Schwarzberg
17.10.17 Linz, Kasperkeller
10.10.17 Vienna, Loop
23.05.17 Vienna, Tachles
29.04.17 Vienna, Zwe


Album
Produced by Znap 2018
Mix & Mastering: Florian Widhalm
scopeaudio.com
Artwork and photos by Julia Aichinger
Cover model – Veronika Griesmayr
1,2,7,9 composed by Leonhard Skorupa
Tracks 3 & 5 composed by Lukas Aichinger
Tracks 4 & 6 composed by Gregor Aufmesser
Track 8 composed by znap
Gallery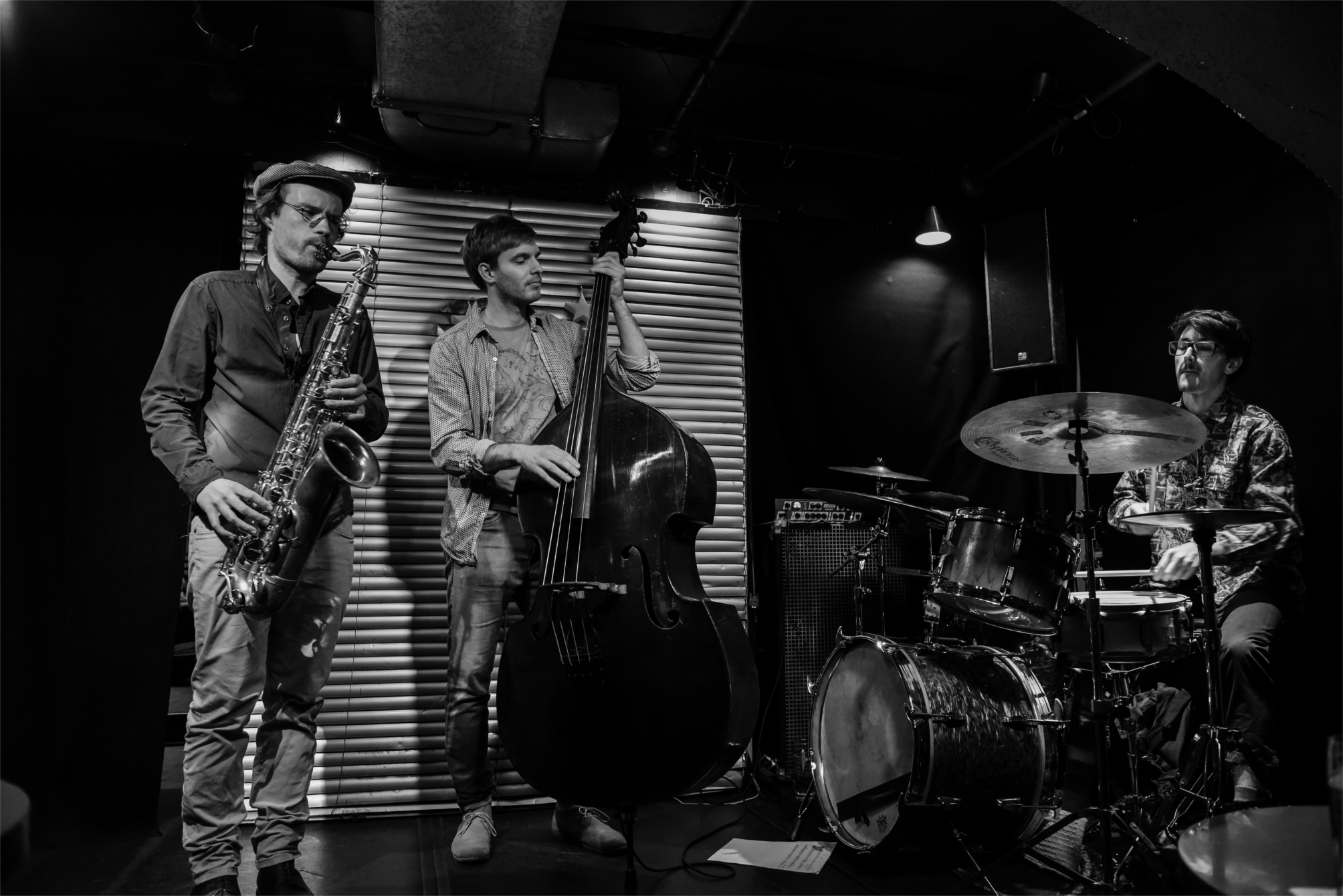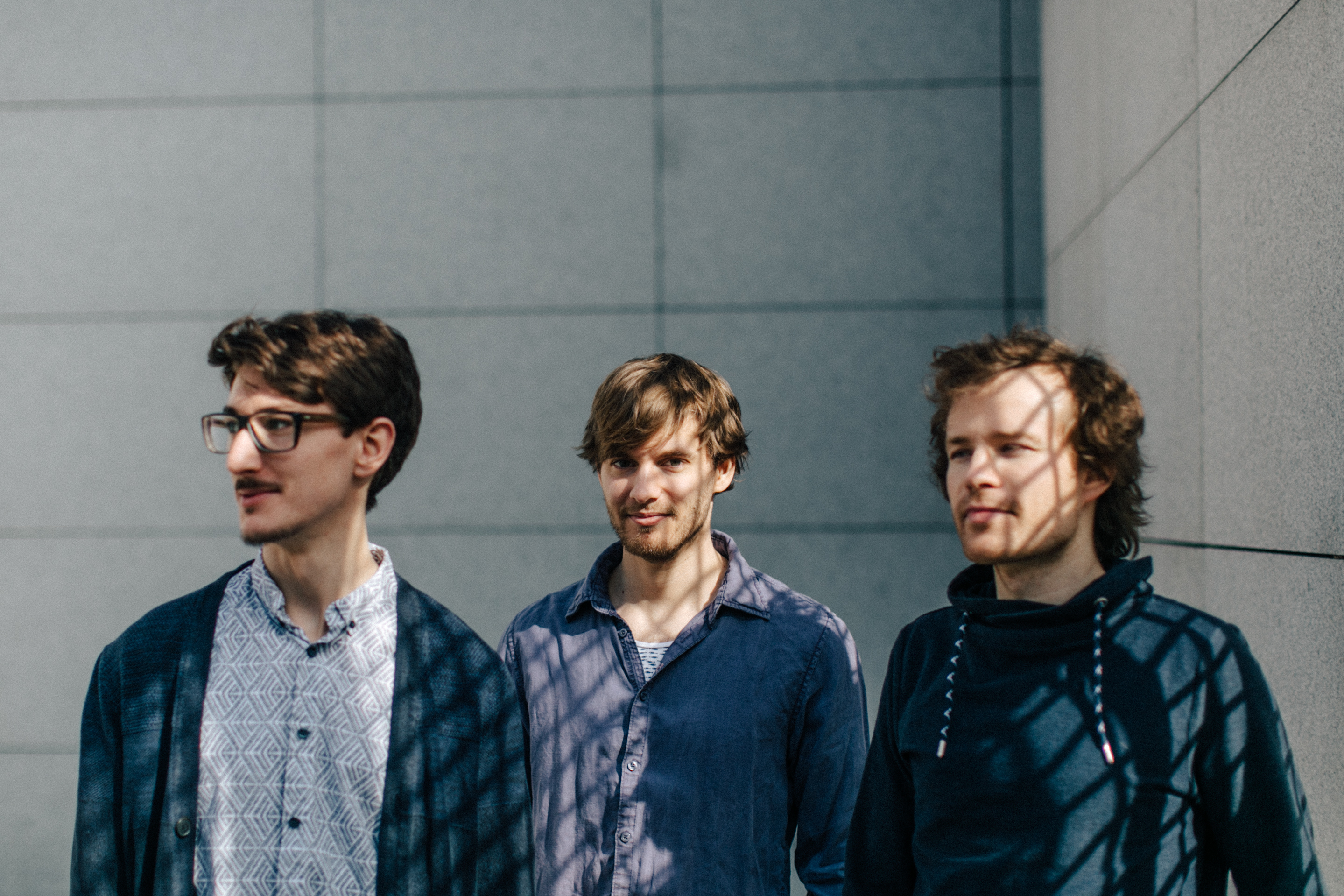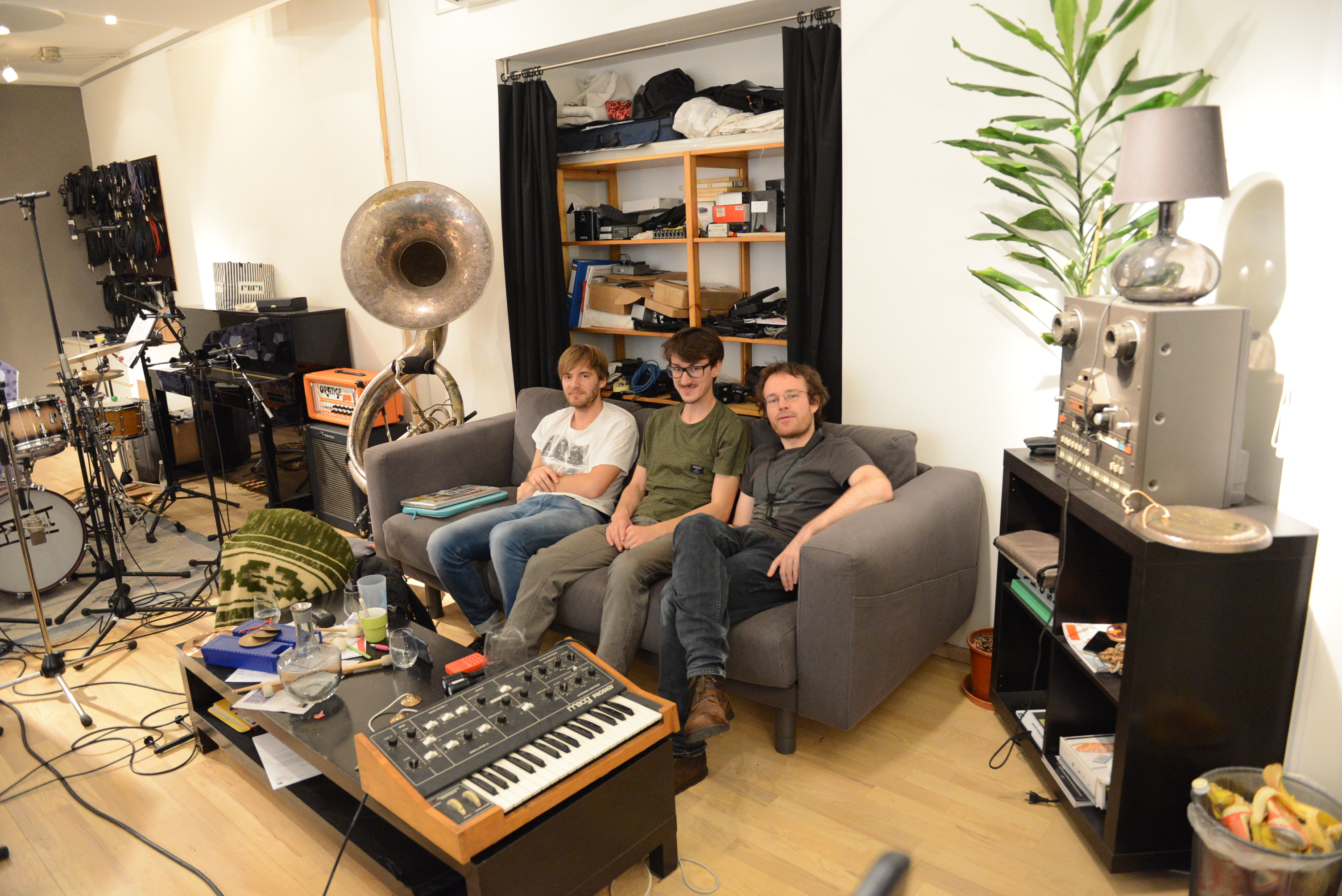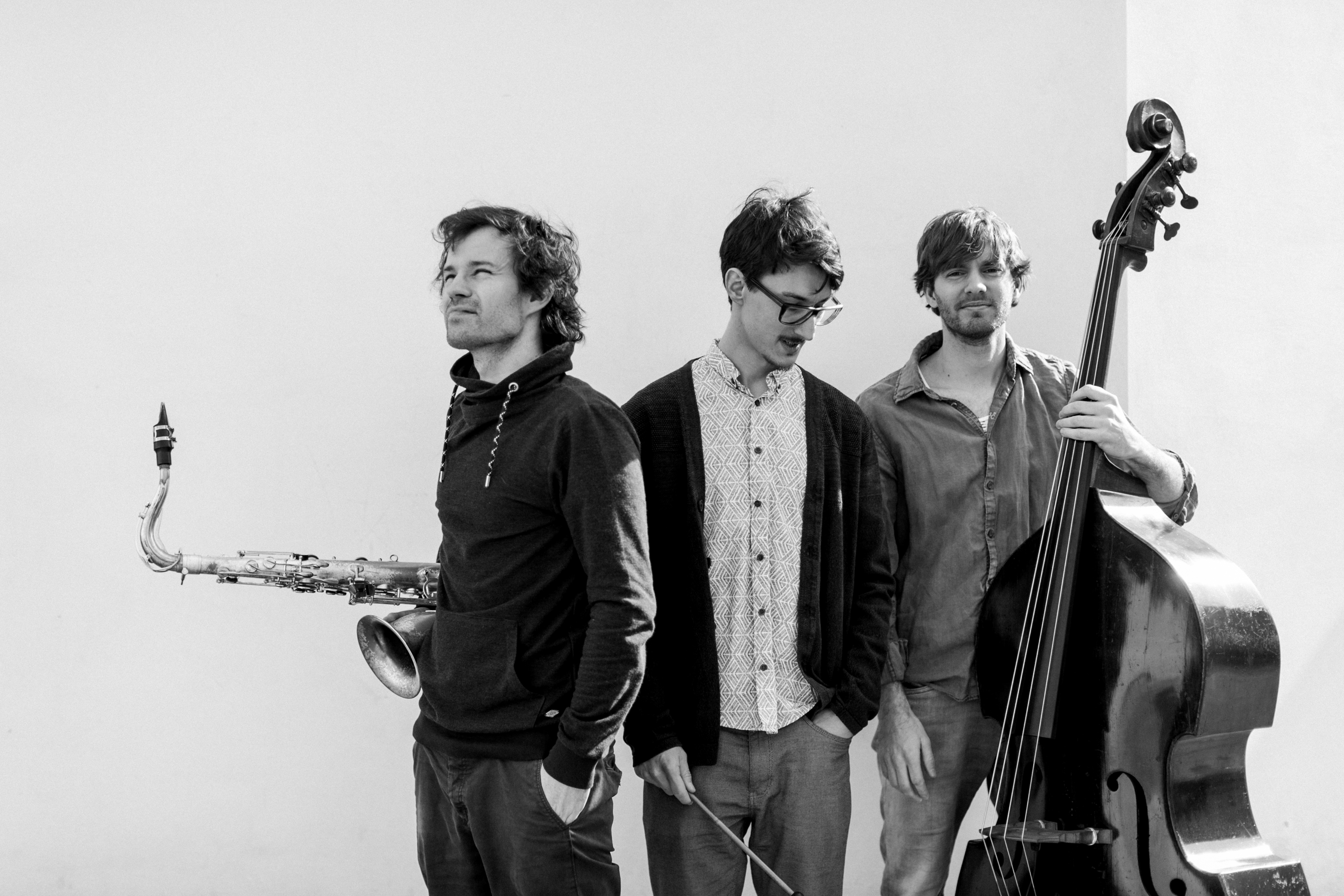 #1 © Lu Pa, #2+5 © Theresa Pewal, #3 © aar Linz, #4 © Leonhard Skorupa
Press
"No reverent conservatives of tradition are at work here. Rather, znap aim for an original commentary on jazz – or perhaps on current affairs, which is impressive all by itself." — CONCERTO-Magazin
"An unpronounceable band called Z_N_A_P {…], a really quirky and creative trio" - Modern jazz across Europe, ukjazz